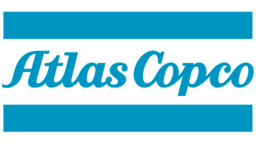 Tensor S electric nutrunner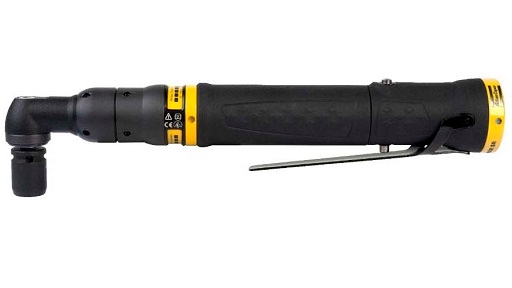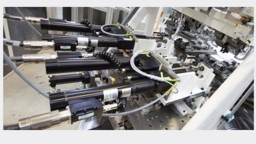 Product Features:
Torque- and angle-controlled screwing in automated production
Safety-critical screw connections can be implemented
Torque range: 2.5 to 4000 Nm
Description:
With the electric nutrunner TENSOR S, Atlas Copco offers electrical installation spindles for the torque- and angle-controlled screwing in automated production. For this purpose, a direct torque and angle measurement is integrated in the tool and documentation of the screwing operation is possible. As a result, safety-critical screw connections can also be implemented. Torque from 2.5 to 4000 Nm is covered by the Tensor S series with accuracy according to ISO 5393 of +/- 5% over 6 sigma. For control and power supply, the POWERFOCUS 3000 screw control unit offers comprehensive possibilities in functionality and networking. With screwing strategies such as Ramp, SoftStop, ErgoRamp and ZoomStep, a consistently high screwing quality can be achieved even with different hard joints, varying tightening torque or relaxation problems. The programming is carried out via the PC software ToolsTalk or directly at the control unit. Up to 20 control units can be networked in a cell via Ethernet without an additional PC. All common bus systems such as Profibus, DeviceNet or Interbus are available for communication.
A functioning screw channel is built up from the Tensor S and the screw control with Rapid Backup Units (RBU). Three variants are available for the control units, which differ in the display, the programming capability without a PC and the operability as a terminal.