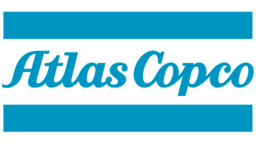 Hand-held tensing system Tensor ES and PowerFocus 600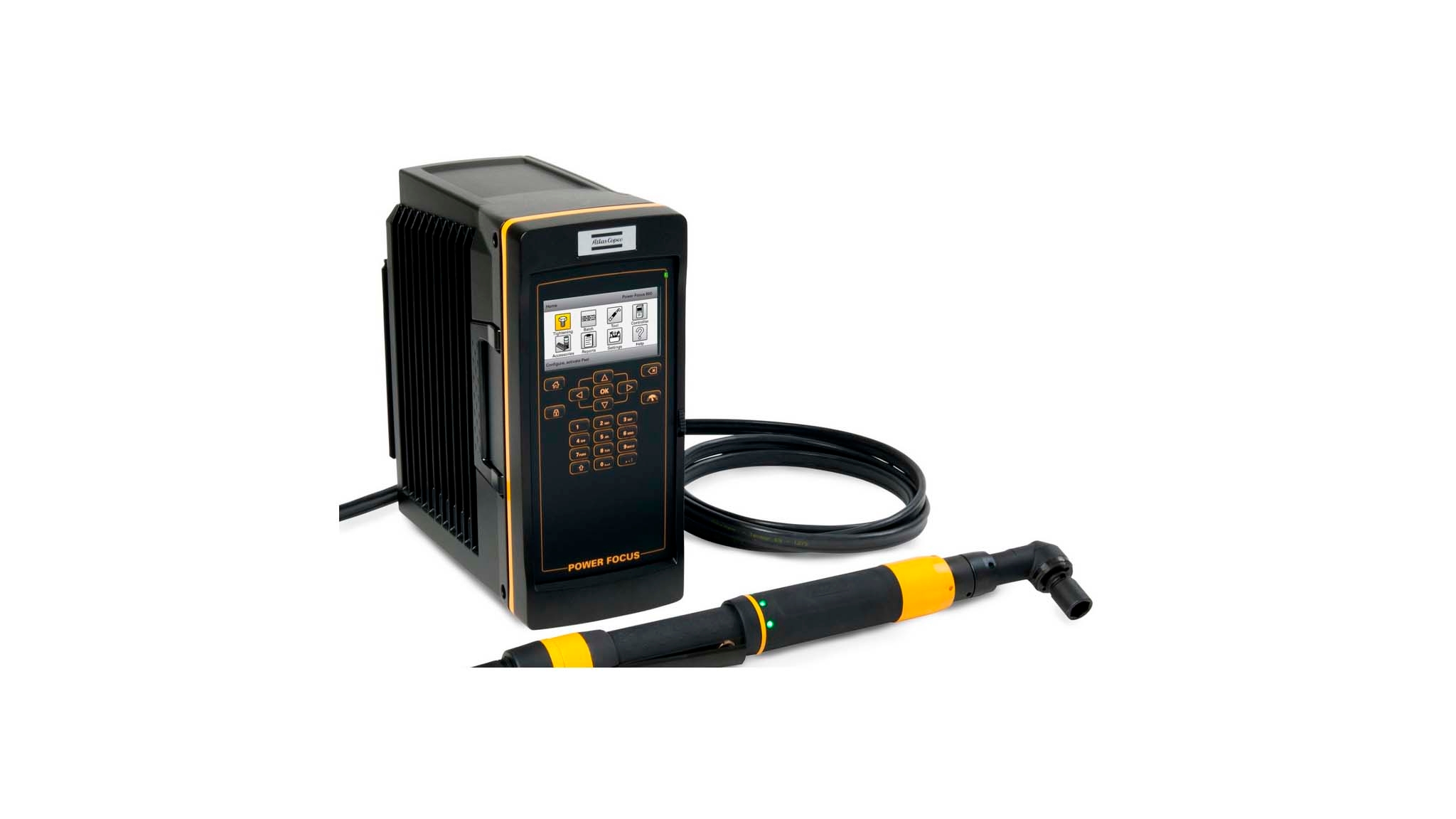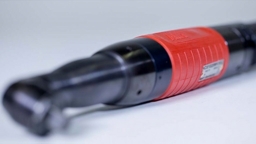 Product Features:
Control method: Torque control
Process monitoring: Rotation angle monitoring
Torque range: 0.8-100 Nm
Speed range: 370-3341 rpm
Display of torque-time curves
Hot-swap function when connecting the screw spindle
Operator guidance via high-resolution color display and frontpanel or via web browser
Upload / download of configurations and screw data as well as software uploads
Data communication: USB, Ethernet, digital I / O
Description:
The hand-held screw system Tensor ES and PowerFocus 600 is an electrically driven mounting system for the entry into the controlled screw technology. As a control method, the associated PowerFocus 600 control system enables a torque control with process monitoring via the tightening angle. The torque is detected by a torque transducer with an accuracy of +/- 7.5%. Tensor ES screw spindles provide torque between 0.8 and 100 Nm and a speed range between 370 and 3341 rpm. Typical users are companies that have used predominantly compressed air tools. The systems are very broadly applicable. Small tools are used, for example, in the production of ovens and larger screw spindles in the manufacture of carriers for truck trailers.
User guidance is provided via a high-resolution color display and a front panel or via a web browser over the network. 16 configurable screw parameter sets are available. Four sequence sequences with eight different parameter sets can be created using the group sequence function. LED indicators on the tool inform the operator of the screwing results. 1000 screw connections can be documented with torque, IO/NIO status and the reason for NIO. The hot-swappable system allows the screw spindle to be changed during operation. Optional components such as light columns, control console, I/O expansion and change box can be connected via an I/O bus. The software module IAM (Intelligent Application Module) stores firmware, control configuration, screwing results and events. When changing the controller, all settings and data are retained. Upload and download the configuration and the data file software upgrades can be realized via USB or Ethernet.