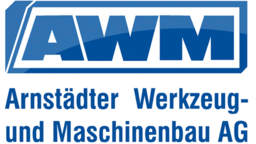 Assembly systems for sensors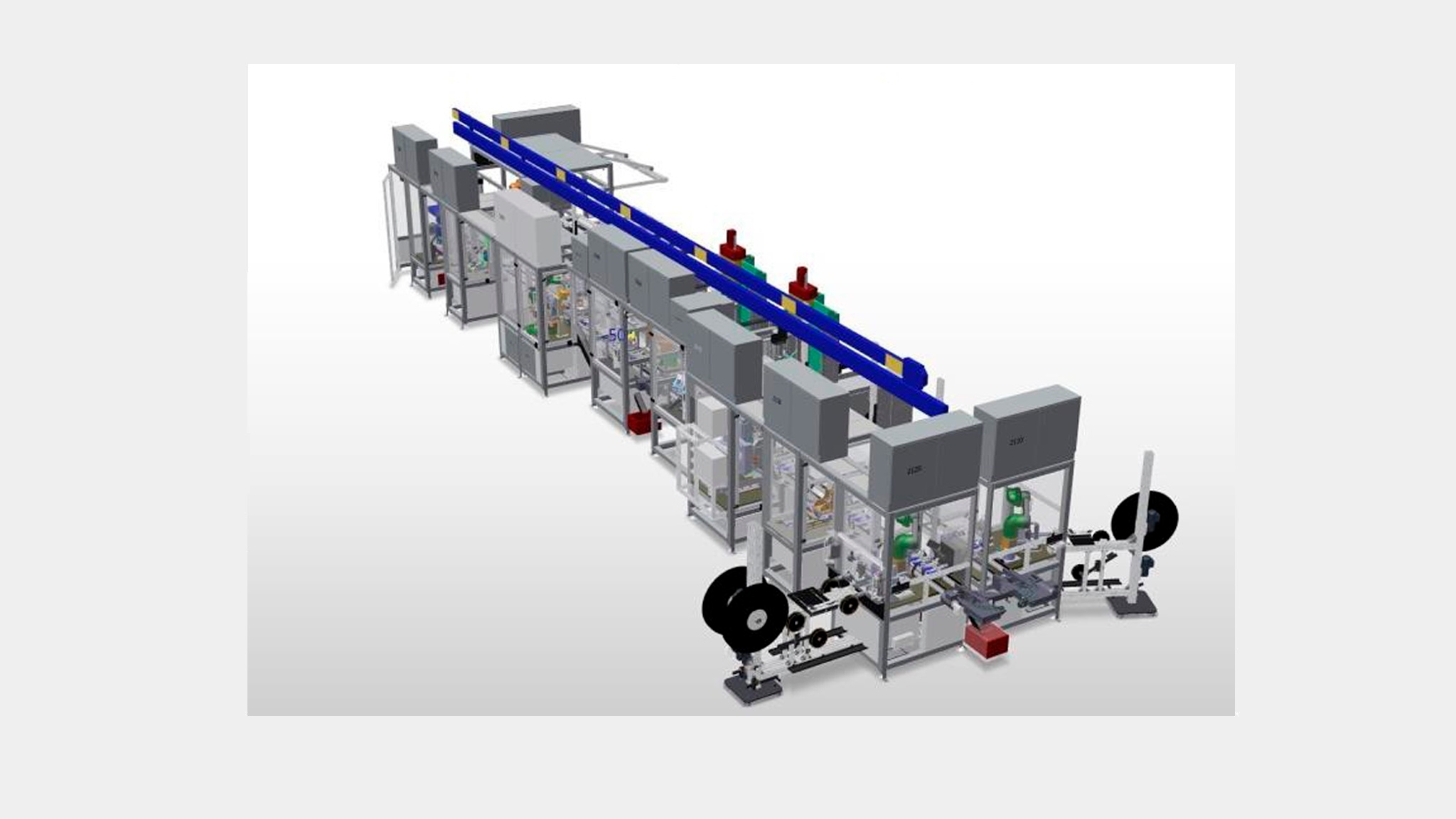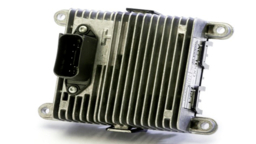 Product Features:
Integration of multiple injection molding processes
Integration of wire processing and cable handling
Integration of complex test processes
Cycle times (typical): 3 - 6 seconds
Workpiece weights (typical): 25 - 300 g
Description:
Arnstädter Werkzeug- und Maschinenbau AG implements customer-specific sensor mounting systems. Turnkey assembly machines for the sensor assembly include application-specific process stations as well as all necessary feeding, concatenation and handling devices. Application-specific stations are integrated for assembly control and function testing. Core competencies are the integration of injection molding processes for injection molding of, for example, sensor heads and plug housings, as well as cable processing with cutting, stripping, stripping and crimping. Further strengths include the handling of limp parts, such as corded sensors, bending of, for example, IC legs, resistance welding, image processing and end-of-line tests as well as the integration of test processes with long cycle times. Multiple stations with upstream buffer sections are used for cycle time adaptation between individual process stations.
Customer-specific sensor mounting systems from AWM are used for the automatic assembly of speed sensors, such as for ESP, ABS or automatic transmissions, air quality sensors and pressure sensors. The main application sector is the automotive supply industry.