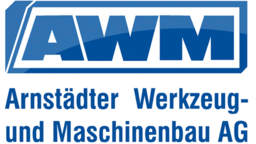 Assembly systems for light modules and taillights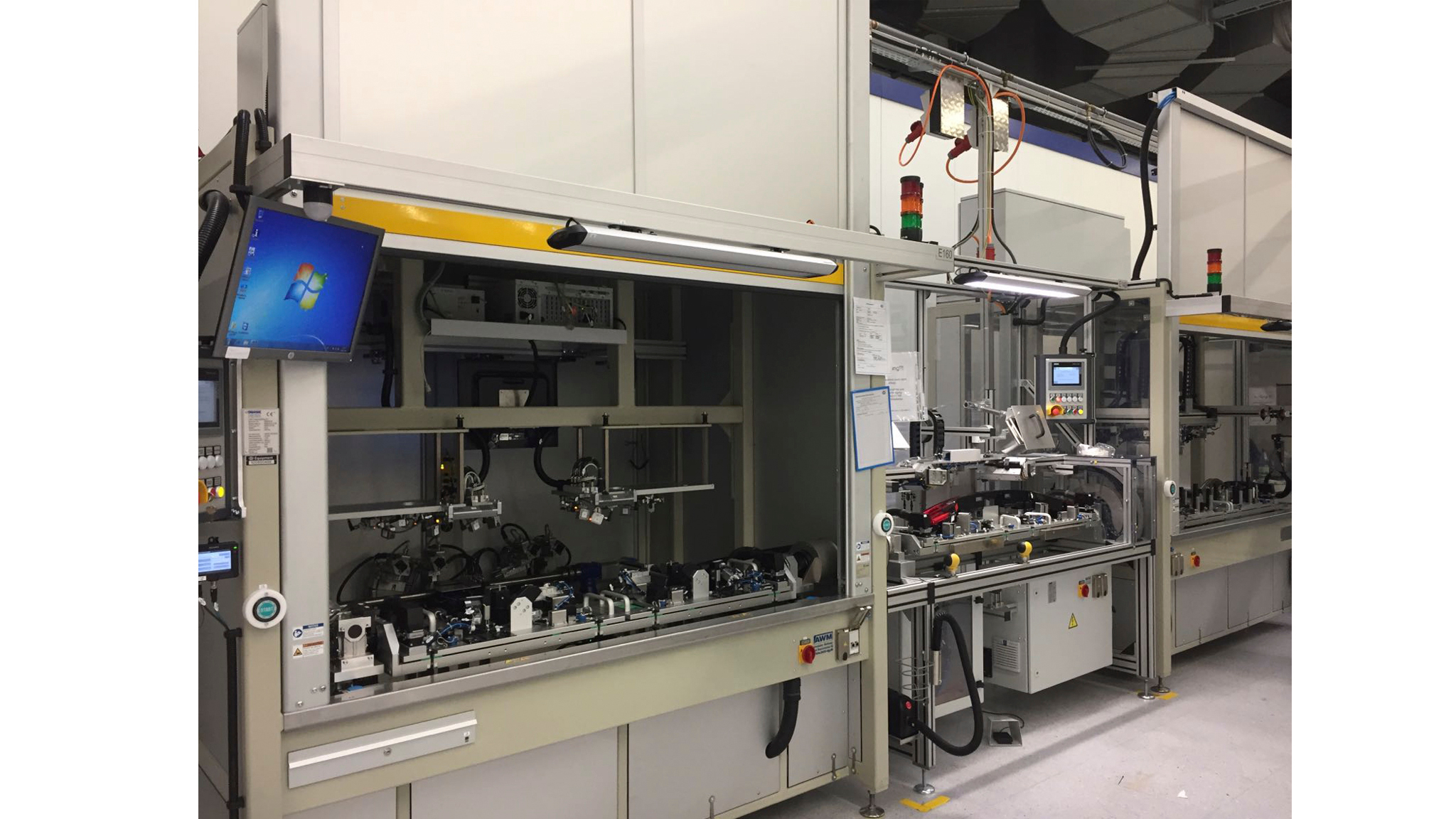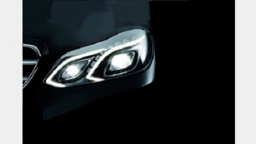 Product Features:
Assembly and test systems for high-end vehicle lights
Automation degree: semi-automated
Workpiece carrier circulating system
Workpiece carrier size (typical): 240 x 240 mm
Description:
Arnstädter Werkzeug- und Maschinenbau AG implements customer-specific assembly and testing systems for vehicle lights with LED or OLED technology. These light sources enable improved driving safety, novel lighting module concepts as well as a modern design and a unique design language. Typical work pieces are adaptive headlamp assemblies and high-quality rear lights of luxury class vehicles. The assembly systems are suitable for high-end lighting systems in various component variants. A typical system bilddesign consists of manual workstations, automated assembly cells, robotic cells, image processing components, access control, lifting doors and the control system. The core competences of AWM are the joining and handling of flat OLEDs, as well as the assembly and adjustment of primary optics in front of light source modules. Typical processes are workpiece cleaning, plasma treatment, glue application, measurement and adjustment as well as assembly of the lighting components. Additional stations are integrated for electrical contacting with an anisotropic conductive film (ACF bonding compound) as well as for potting and hardening. In addition to image processing-based test equipment for assembly tests, test systems for optical parameters and visual inspections can be implemented. The main supplier is the automotive supply industry.