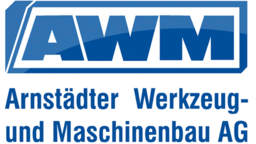 Just-in-sequence assembly systems for control panels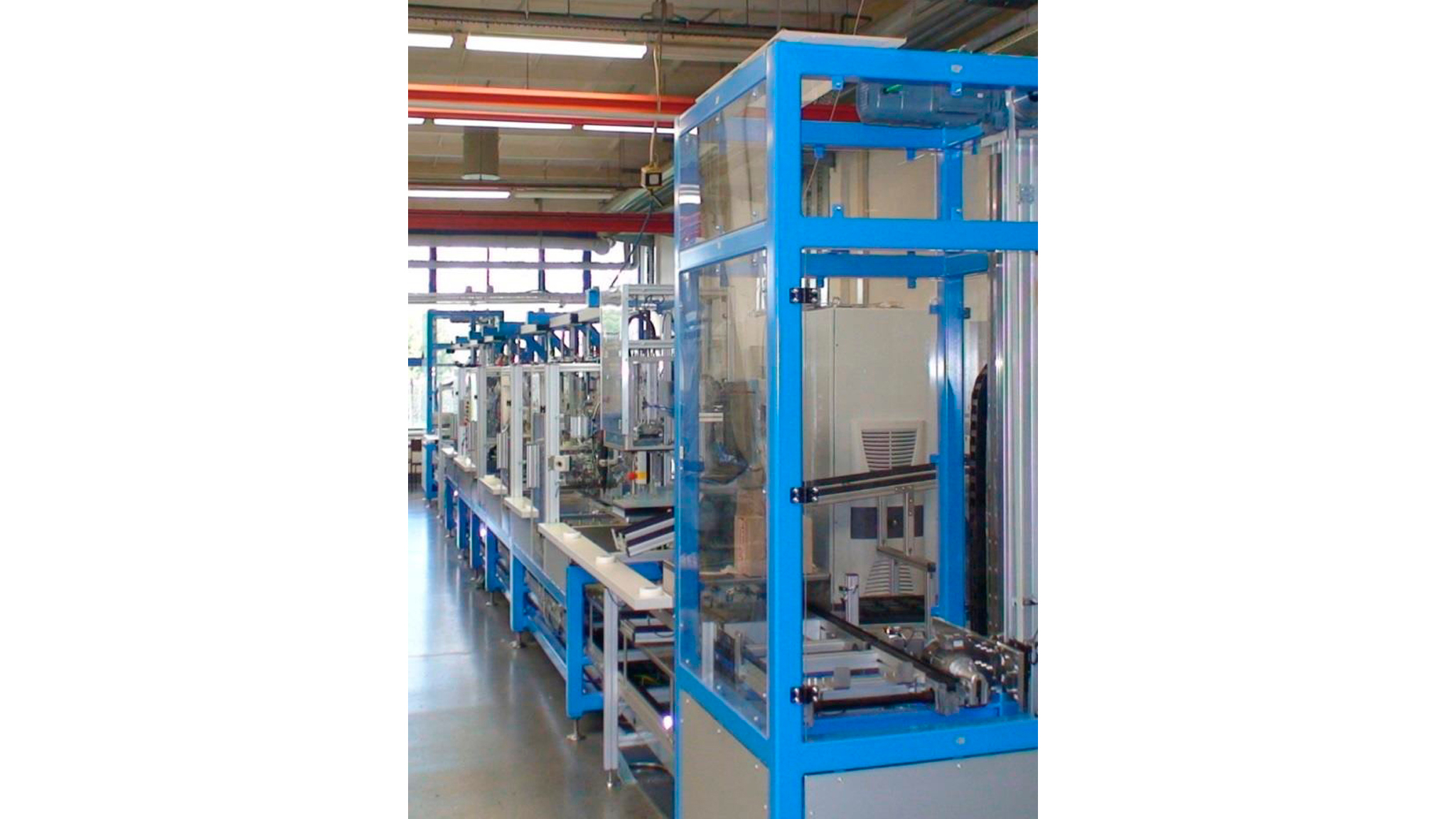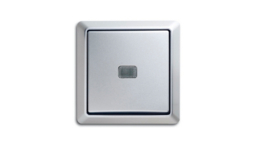 Product Features:
Number of stations (typical): 4 automatic stations, 6 manual workstations
Automation degree: semi- automated - Double workpiece carrier circulation system
Browser-based process visualization
Description:
Arnstädter Werkzeug- und Maschinenbau AG realizes customer-specific just-in-sequence assembly systems for the hybrid assembly of control panels from individual parts and prefabricated assemblies. They are suitable for the pre-assembly and final assembly of air-conditioning control panels, roof modules and seat adjustment switches in a large range of variants. A typical design consists of four automated assembly cells, six manual workstations, image processing components, access control, lift doors and the control system. The core competence of AWM is the automation of complex assembly processes with a large number of mechatronic components to be installed, taking into account the ESD dependency. A further strength includes assembly processes with particularly sensitive components and component surfaces. The assembly lines are fitted with automatic stations and workstations, which are suitable for assembly, punching, joining, screwing, gluing and clipping applications. Other typical processes include cleaning and contacting the components as well as inspection processes, including image processing-based assembly tests and manual visual inspections. It is also possible to integrate bar code readings and component markings up to fully automatic 3D measurement.
Just-in-sequence assembly systems from AWM are partially automated assembly lines that are used in the assembly of control panels. Typical work pieces are roof modules, such as integrated ambilight lighting, gesture recognition cameras, driver monitoring systems, sensor components and manual switches to improve the user-friendliness of cars as well as to increase comfort in the interior. The main application industries are the automotive and automotive supply industries.