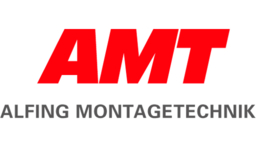 Supervised battery-powered handheld tools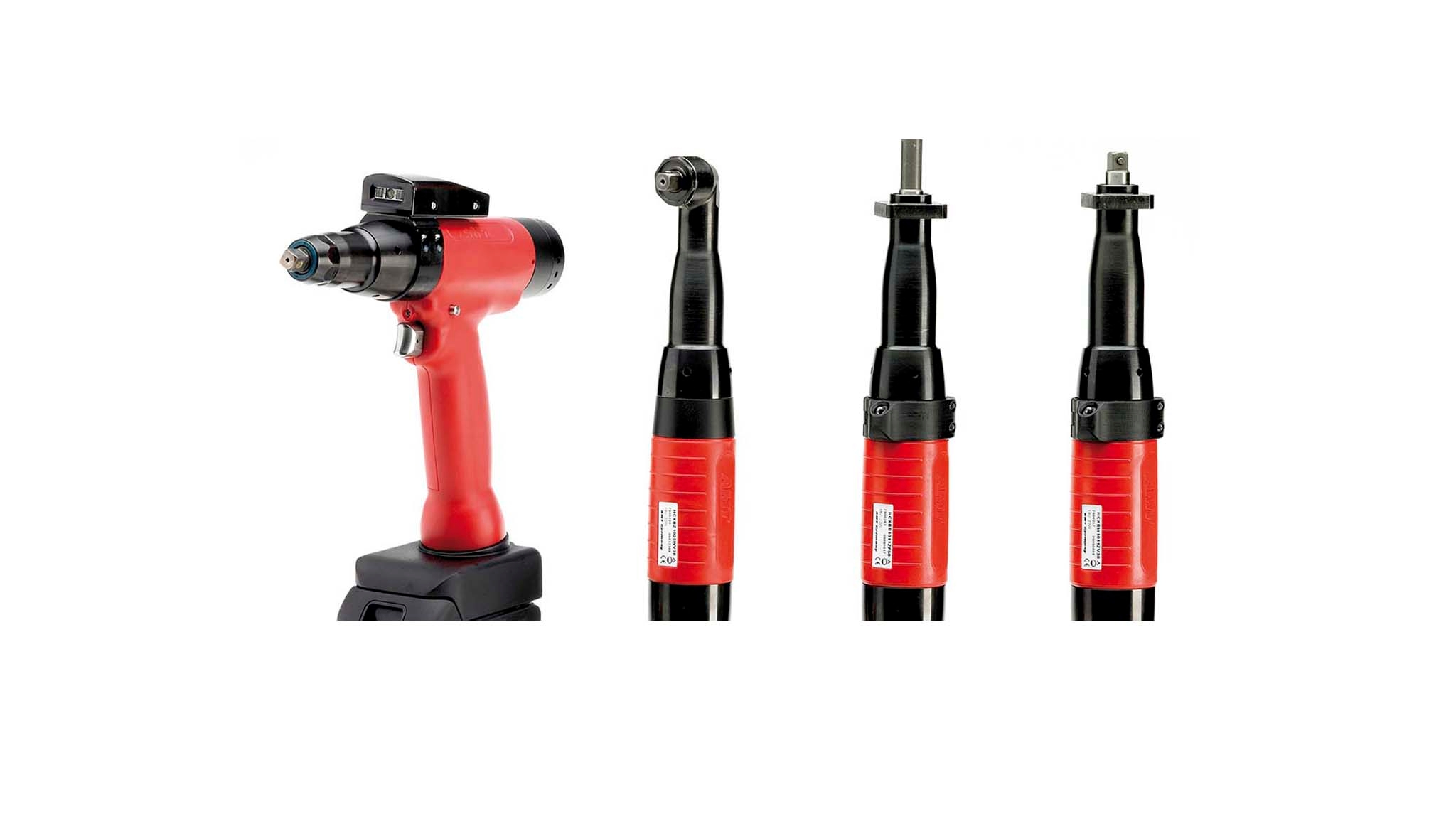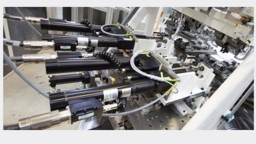 Product Features:
Product variants: gun wrench, angle screwdriver, straight screwdriver with and without travel
Integrated torque and angle knife
Integrated data chip and wireless module
Integrated barcode reader (models PCXB in HXCB as an accessory retrofitted)
Torque ranges : Straight output 2-24 Nm, angular output 5-35 Nm
Lightweight construction, weight (model dependent): 1.3-1.7 kg
Installation and operation via optional control unit SMX-BT for up to 10 tools
Interfaces: 2 x Ethernet, 3 x serial interface, 4 x USB
Description:
Supervised battery-powered handhelds are mobile tools for supervised manual screw mounting. They enable the production of functional and safety-critical screw connections with documentation requirements, if cable-connected screwdrivers can not be used or offer the necessary flexibility. Handhelds from AMT are equipped with high-dynamic motors as well as integrated torque transducers and rotary angle sensors. Low weight and ergonomic design make handling easier. In three designs, the screwdrivers offer torque ranges of 3 to 24 Nm as well as angle drive of 5 to 25 Nm as pistol and bar-tools with different gear reductions. A typical area of application is the final assembly of the car on the assembly line. The main application sector is the automotive industry.
Via an integrated or optional barcode reader, the correct screw program can be called up automatically in an operation with the help of the workpiece number, as well as an automated storage of the monitoring data of the associated screwing operation. The evaluation of a screwing operation is indicated by status LEDs or acoustically. The tool data are stored in an integrated chip with which the tools automatically log on to the system and which counts the screw cycles carried out for maintenance purposes. A control unit for up to 10 battery tools is available for setup, operation and visualization, with which the handhelds communicate via integrated WLAN modules. For integration into applications, Ethernet, USB and serial interfaces are available.