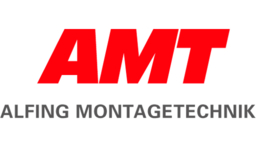 Leak test benches for automotive aggregates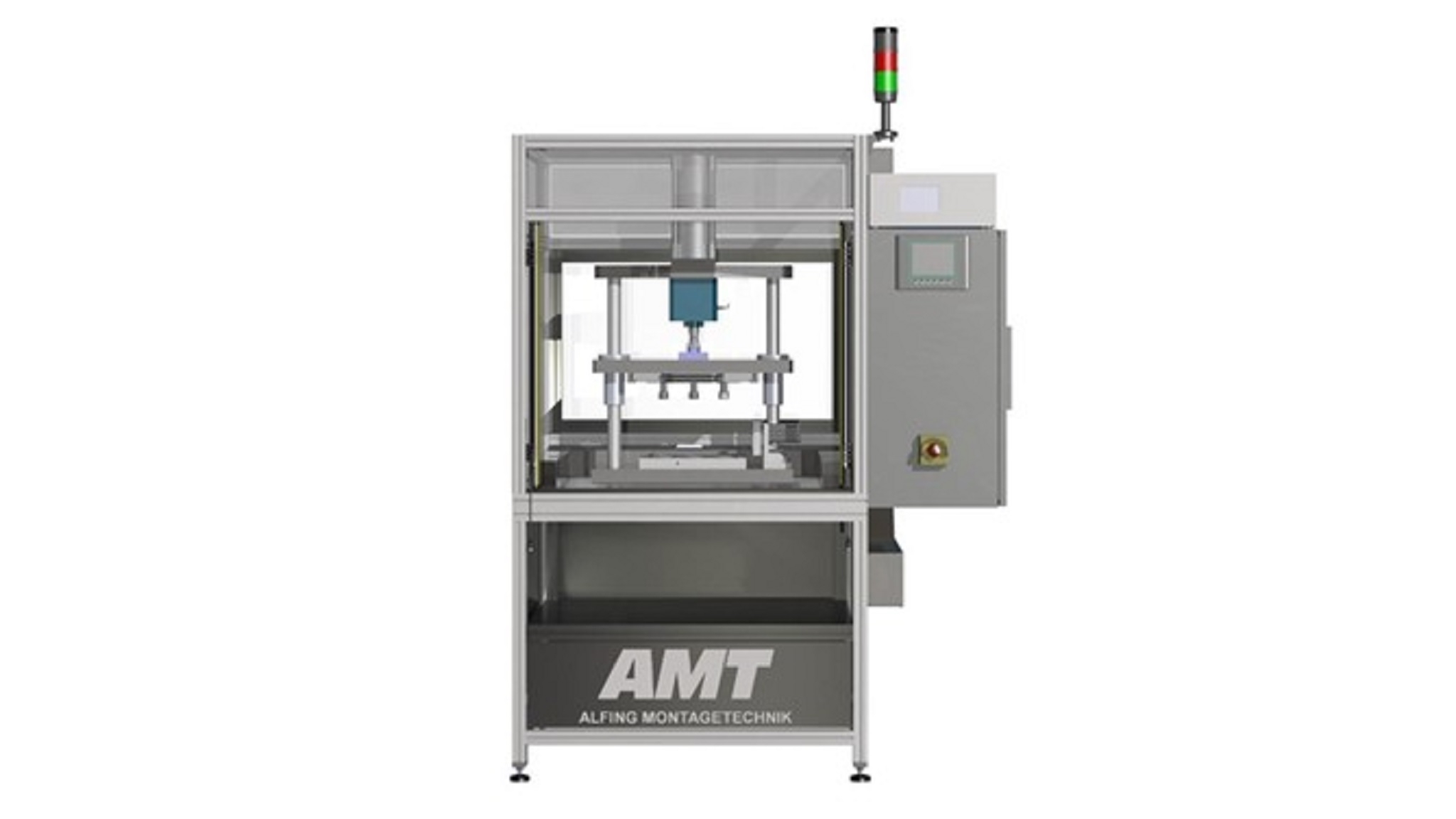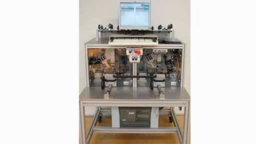 Product Features:
Turnkey customer-specific leak test benches
Air leak test within the engine production
Test accuracy: 10-3 mbar × l/s
Loading and unloading: manual, fully automatic, e.g. with robot
Integration into automated production environment possible
Modular design as far as possible
Description:
Customer-specific leak test benches from Alfing Montagetechnik (AMT) are used for pneumatic seal testing of closure elements of mechanical assemblies. Typical test items are cylinder heads and crankcases of combustion engines. Overpressure tests, vacuum tests as well as dynamic pressure and pressure drop measurements are application-specific test methods that can be realized. For reasons of economy, the integration of preceding assembly or pre-assembly processes including the process steps for applying sealing compounds, greases or oils can be offered. The customer-specific leak test benches are used, for example, at the end of production lines for leak testing of assembled closure elements on water and oil ducts and core holes.