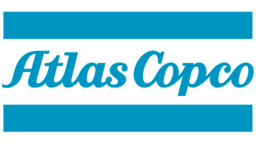 Monitored and controlled screwing system Pulsor C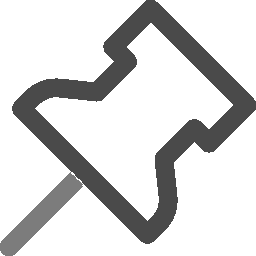 Kontakt
Produkt Merkmale
Controlled and controlled pulse screw system
Torque range 20-400 Nm
Speed 3300-9000 rpm
Torque control
Angle of rotation measurement
Hot-swap tool change
Documentation
Interfaces: Ethernet IP, USB, digital I / O
Documentation capability
Funktionsumfang:
The single-handed Pulsor C screwing systems are compressed air driven impulse wrenches with electrical torque control and monitoring. The Pulsor C units have a maximum speed of 9000 rpm at a torque range of between 20 and 400 Nm. The torque is calculated from a mathematical derivative. The basic variable is the angle of rotation of the rotating pulse cell, which is measured using a sinusoidal disk. 100 screw parameter sets are selectable. The Pulsor Focus 4000 control system monitors torque and angle of rotation, screw-in, assembly and shutdown times, the number and frequency of the pulses, as well as the screw and pulse pressures of up to 4000 screw connections. LEDs on the tool give the operator a confirmation whether the screw connection was successful (IO) or unsuccessful (NIO). In addition, an early release of the start button is detected. The screwing results can be visualized, stored and documented.
Pulsor C provides high torque accuracy of ± 10% over 6Σ for application in all industries, for example, for bolting clamping hoop stress elements in field choppers in order to overcome setting phenomena and to shorten the screwing operation. The cumbersome use of a torque wrench is no longer necessary. The screw connection is almost free of reaction moments.
Tool settings and network configuration are performed via the control unit or the PC software ToolsTalk Pulsor C. Interfaces are Ethernet IP, USB and digital I/O. Optional accessories are light columns, plug-in selectors, rotary selector switches, operator panels and barcode scanners.